With the backing of one of the largest pharmaceutical companies in Japan, HOMMAGE has grown to become a brand for men who know that diligent research, exploration and fine-tuning bring convincible results. In-line with our Japanese heritage, over the last 10 years we have created a simple yet effective set of products based on extensive scientific research and results.
We do not chase the latest headline products, but choose to develop rituals that bring about both skin and general wellness benefits, applying our ground-breaking research to fine tune our range and continually enhance our results-driven approach.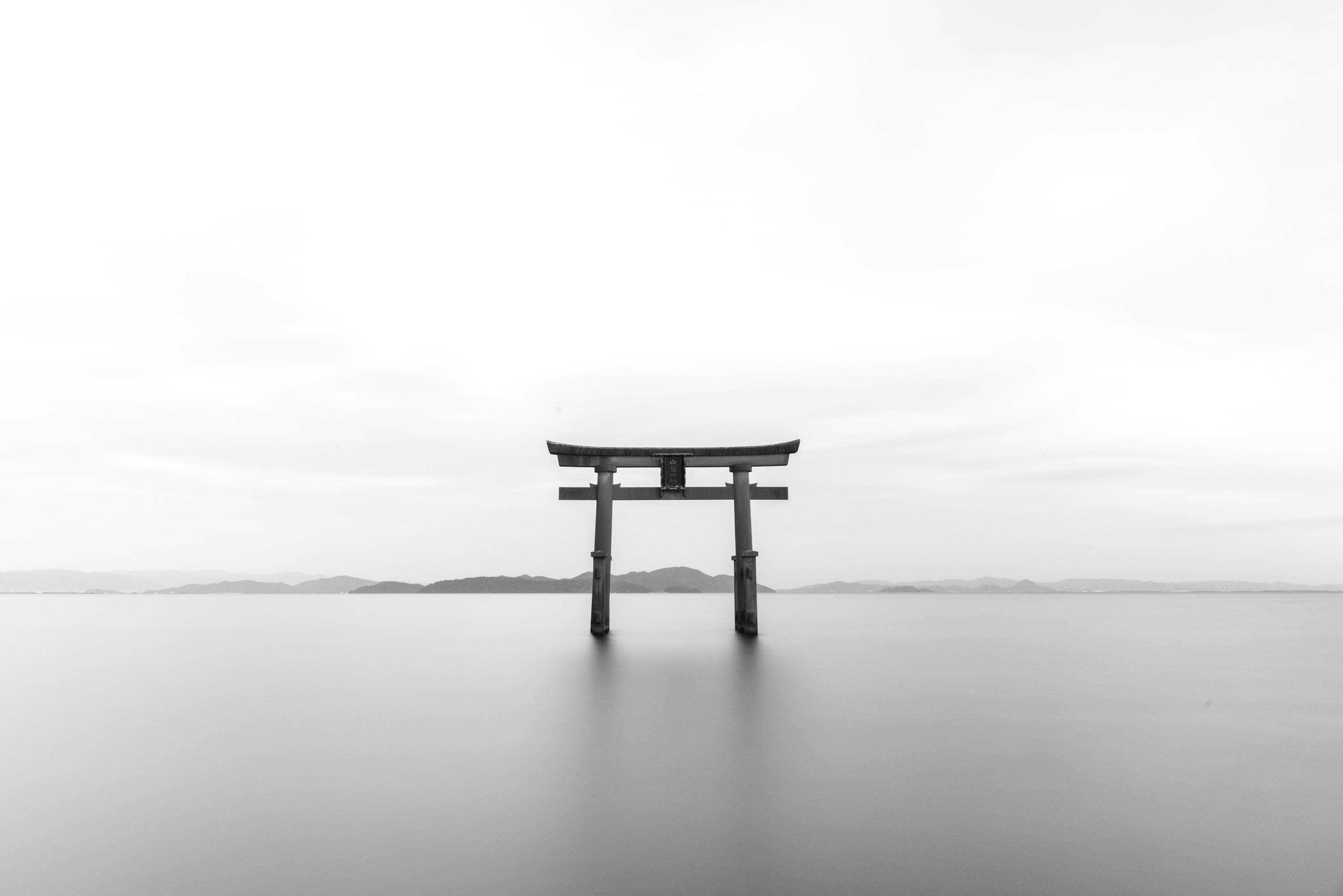 Our work in discovering the best the world has to offer, to get it right for you, has resulted in;
1. Leading-edge skincare products for shave, face and body from Japan
2. Razor blades from one of the best surgical steel manufacturer in the world (Feather)
3. Ergonomically designed and engineered grooming equipment from Germany and;
4. The adored HOMMAGE Signature "Monaco" scent - a subtle combination of tobacco, sandalwood and amber from Grasse, France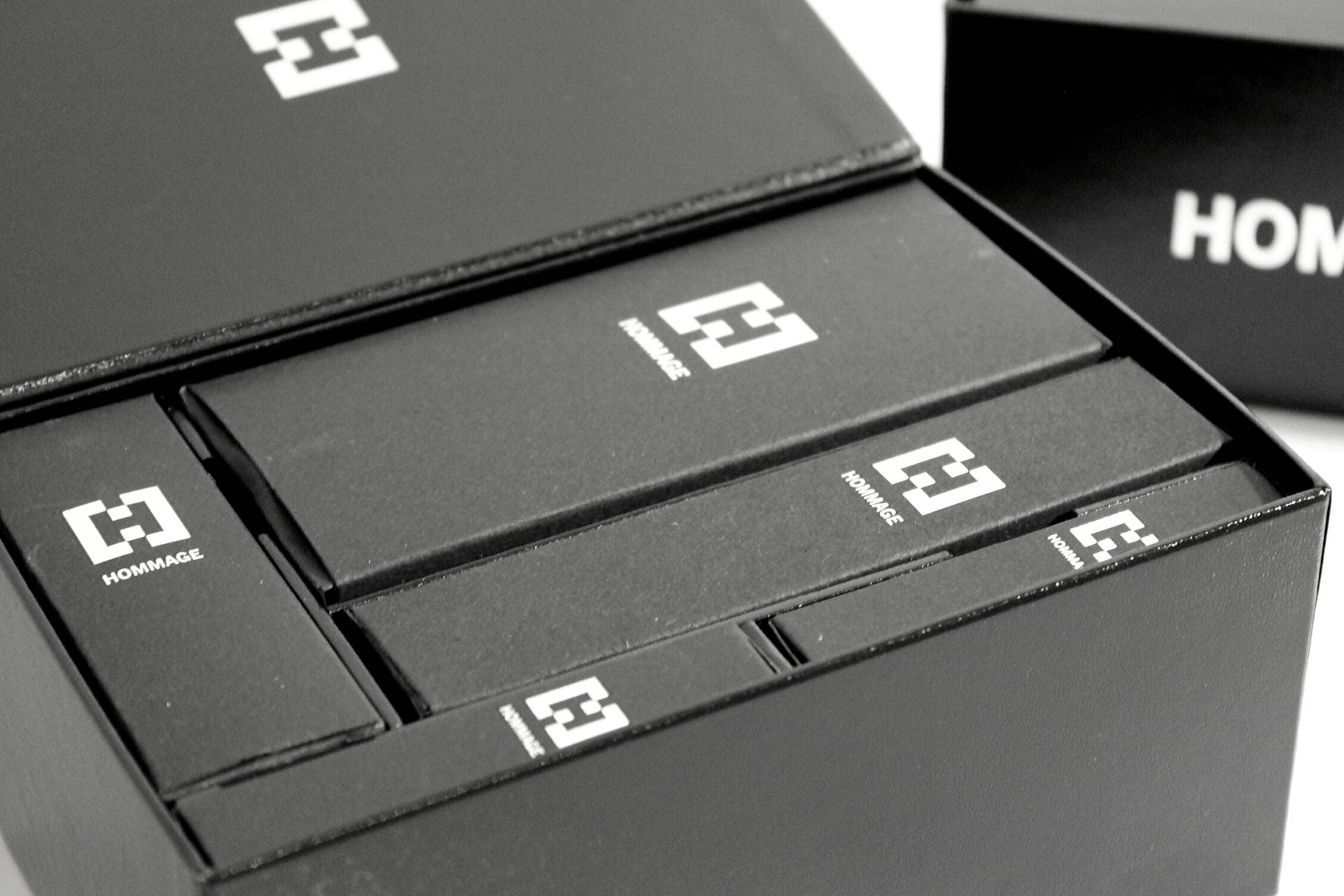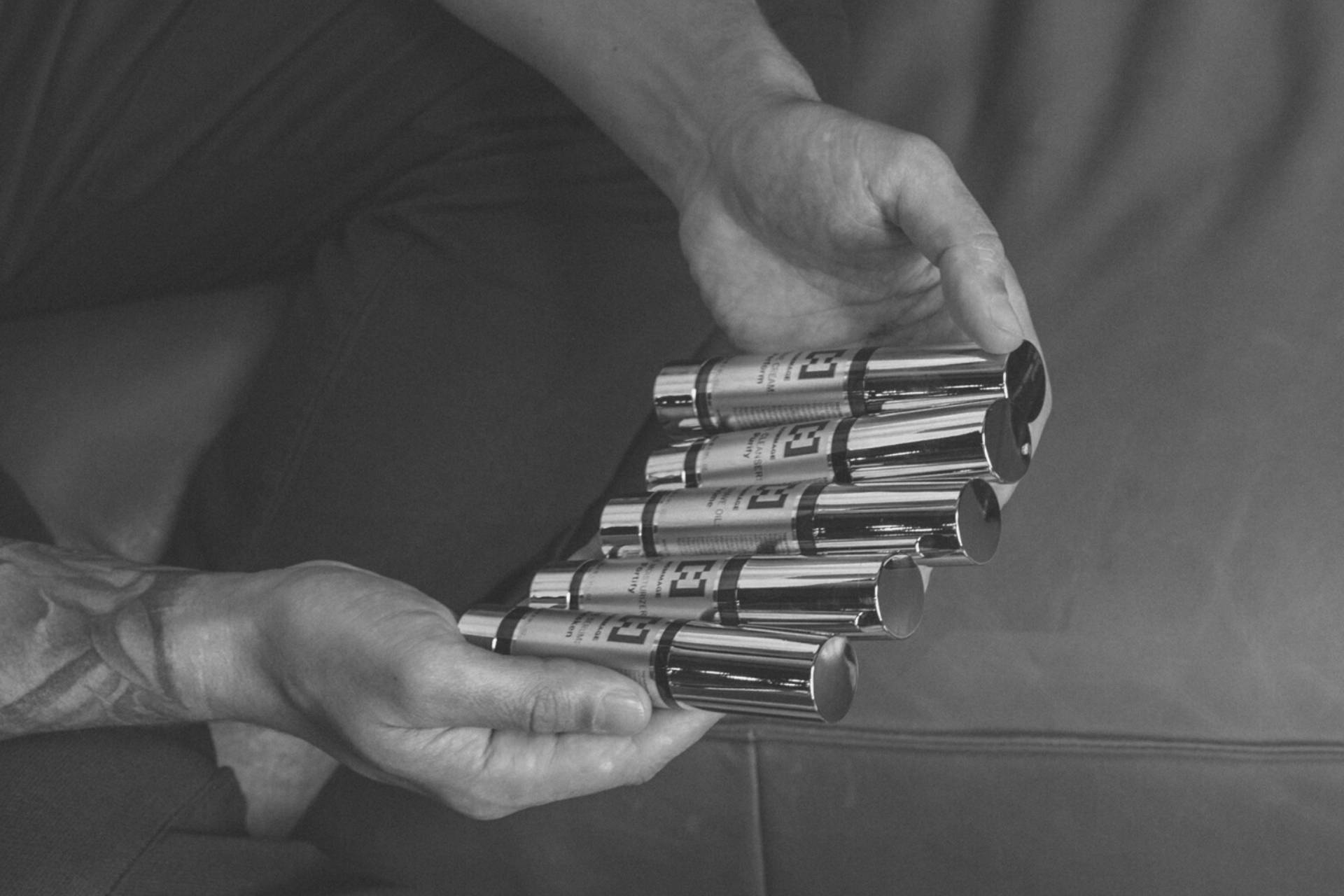 Our representation amongst some of the top spa's around the world, coupled with our global e-commerce offering and customer service, allows our clients to experience our products from a professional and personal level, wherever they are.
The know-how gained from actively listening closely to our male clientele helps us evolve and grow with their continual needs. Once they become a user of our products they have access to a wealth of information at their fingertips, allowing them to make informed decisions around improving their skin and general wellbeing.
Transforming a daily routine into a results-driven ritual.
We are committed to help each client on their journey to better skin health, get in touch via the link below to start on your path to a results-driven ritual today.