HOMMAGE was built with a singular purpose. To create scientifically advanced formulations that could be combined to form simple yet effective skincare routines for men.The equation is simple: Routine + Repetition = Ritual
And Rituals bring Results.
It was this essential concept that lay the foundations for everything we have developed over the last 10 years. And the proof of our concept has been astounding. So much so that the majority of our consumers, having tried the routines, switch to our optional subscription service.We do not chase the latest trends or complicate the process with vast numbers of products, all promising different things. Instead, we choose to develop life-long rituals that are easy to both adopt and maintain, resulting in major improvements in both skin health and general wellness.Our results-driven approach is what propels our ground-breaking research, which we are continually applying to our product pipeline.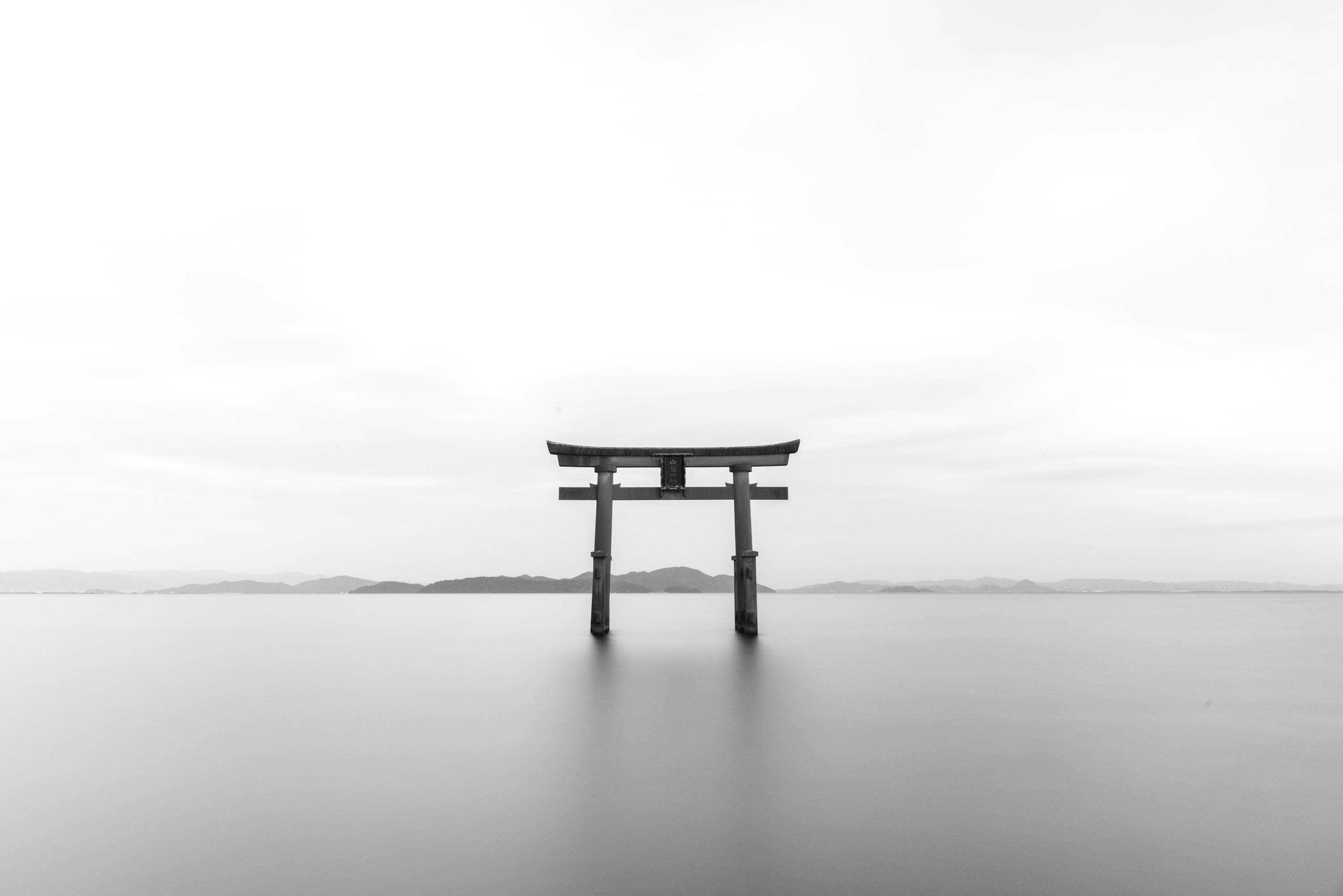 We've scoured the globe to uncover the very best solutions the world has to offer. And, thanks to this diligent research, we are able to bring you:
1. Leading-edge products for skin, shaving and hair-care from Japan
2. Razor blades from one of the best surgical steel manufacturer in the world (Feather)
3. Ergonomically designed and engineered grooming equipment from Germany
4. The adored HOMMAGE Signature "Monaco" scent - a subtle combination of tobacco, sandalwood and amber from Grasse, France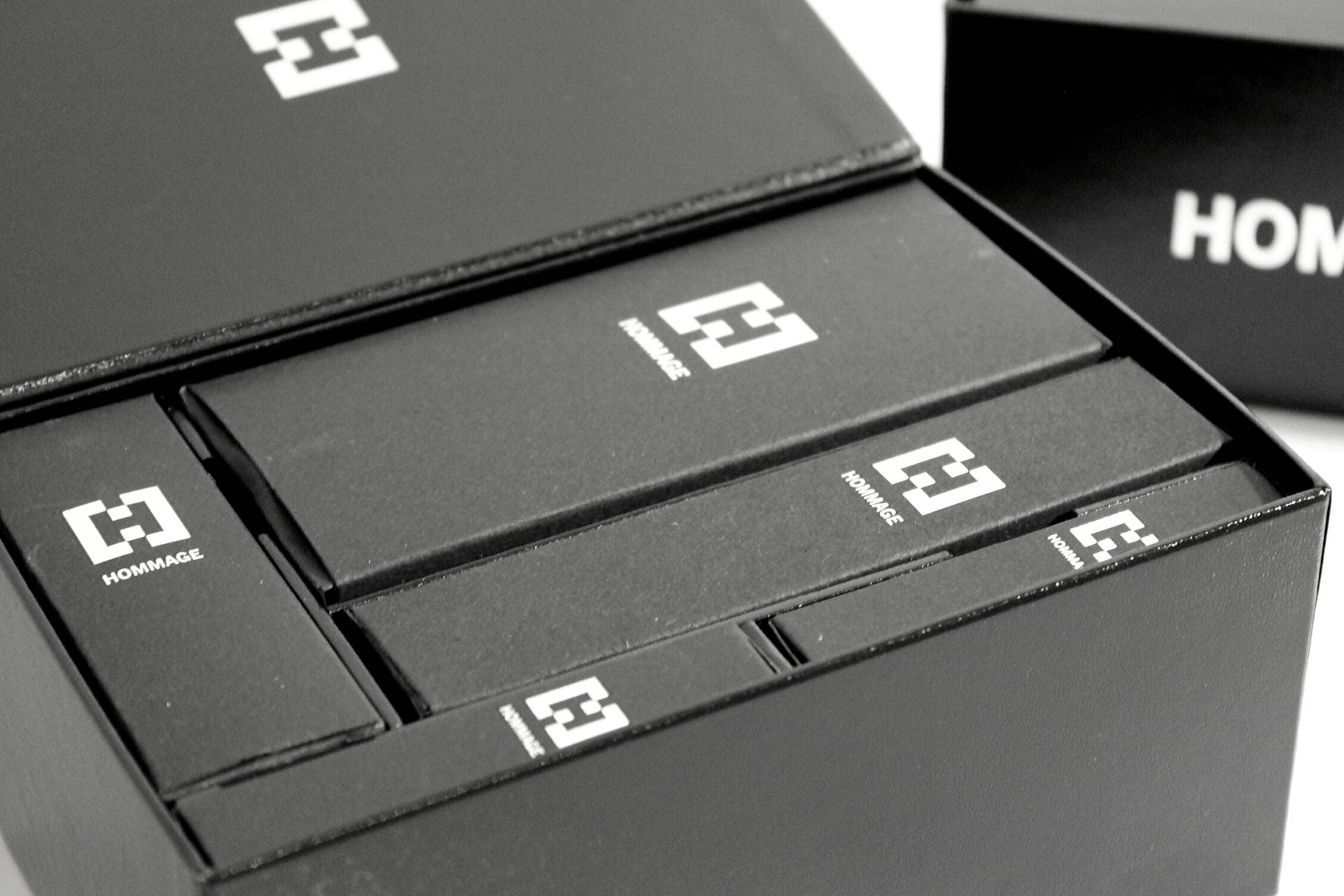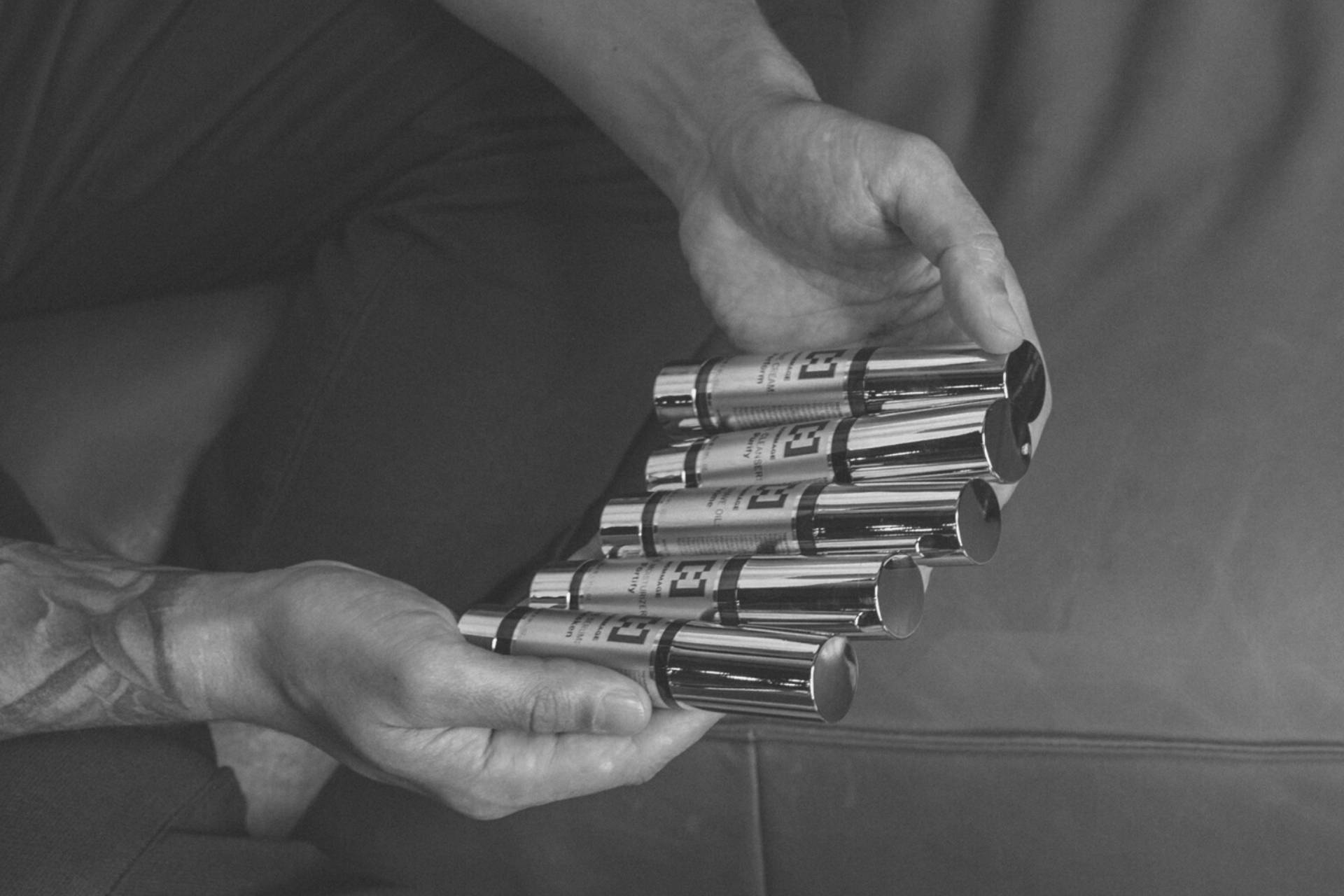 THE FACE OF MODERN MASCULINITY
Hommage men have one thing in common: they know quality and aren't prepared to compromise.
Our entire offering is defined by our customers.
By actively listening to our male clientele, we were able to truly understand the needs and desires of the quintessentially modern man and, in doing so, reflect him in everything we do.
There is a lot of uncertainty around male grooming in general. And we aim to remedy this.
Hommage offers a wealth of interactive information, ranging from the scientific benefits of our formulations to addressing gender-based stigmas, allowing our customers to make informed decisions around improving their skin health and general wellbeing.
We are committed to help each client on their journey to better skin health, get in touch via the link below to start on your path to a results-driven ritual today.