HOMMAGE defines the new status-quo in men's grooming;
Transforming a daily routine into a results-driven ritual.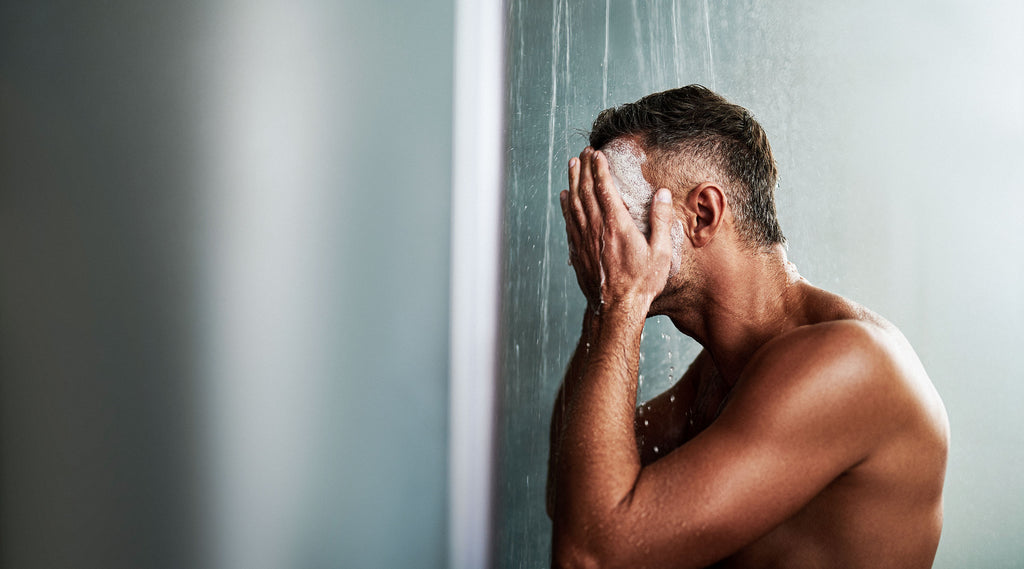 Anytime there is a change in weather conditions, your skin is affected. In this case, the summer sun has been...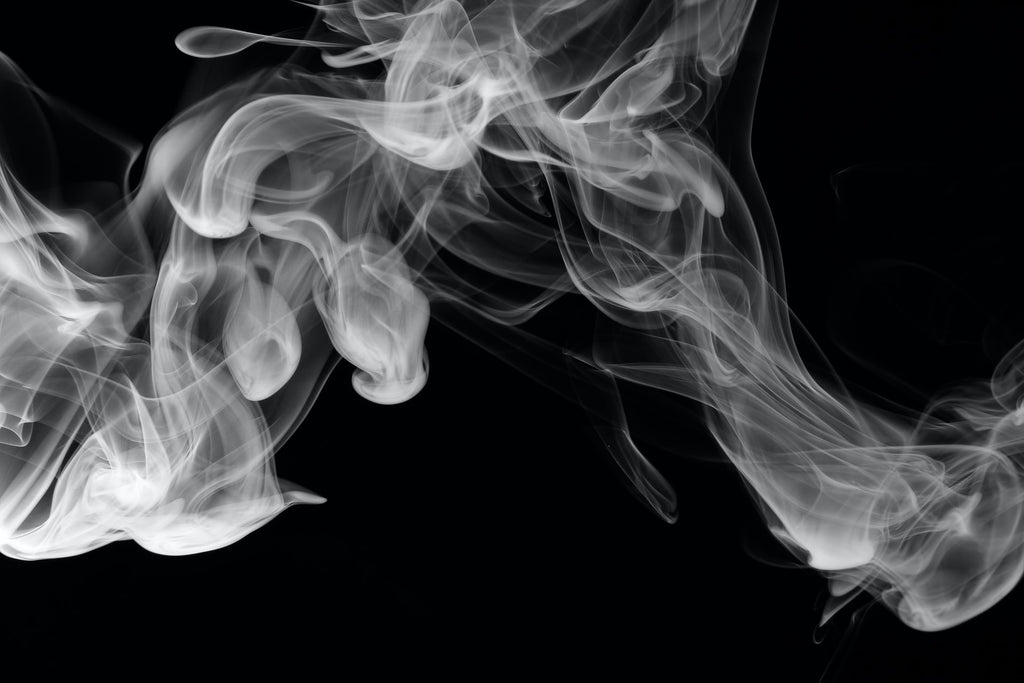 There is no doubt that Hommage men are partial to a bit of indulgence. They know what they want and...